Tag: Song Notebook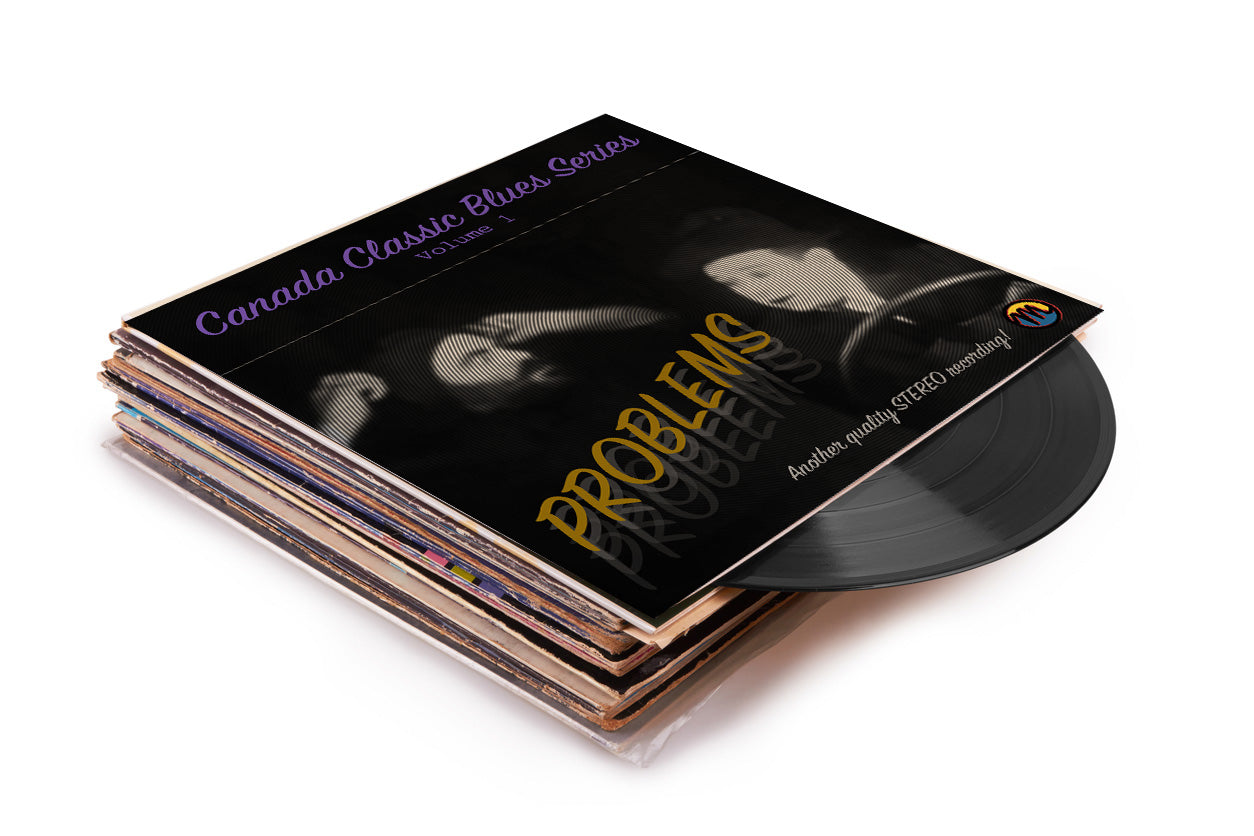 Problems. Everybody's got problems. Everybody sings the blues.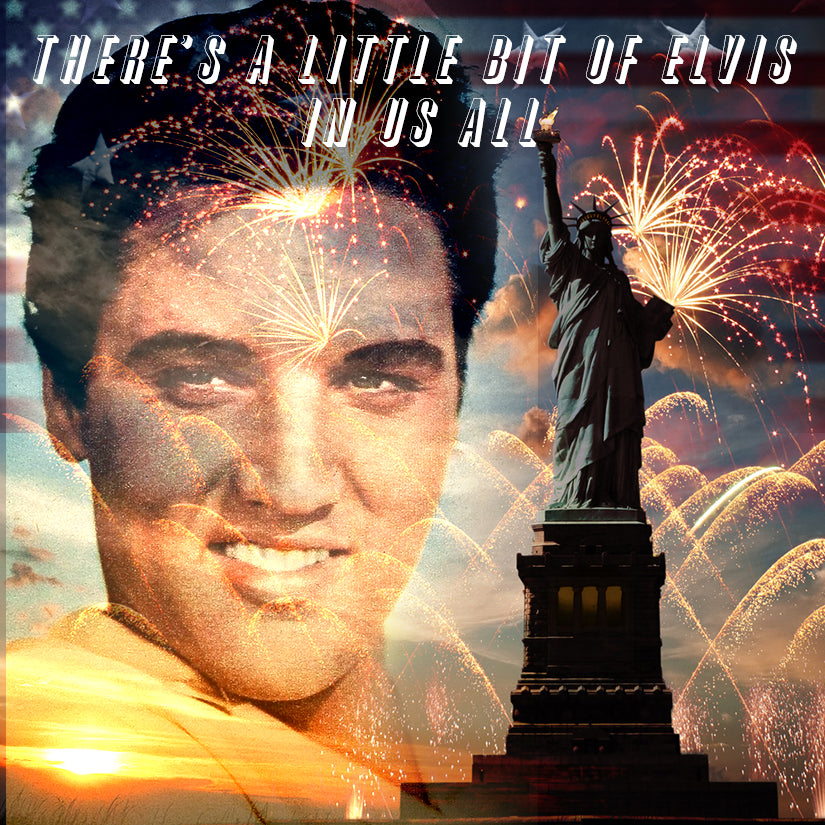 I wrote this song while living in NYC way back in the '80's, when America was 'the Shining City on the Hill'. What a time it was. What a time it IS.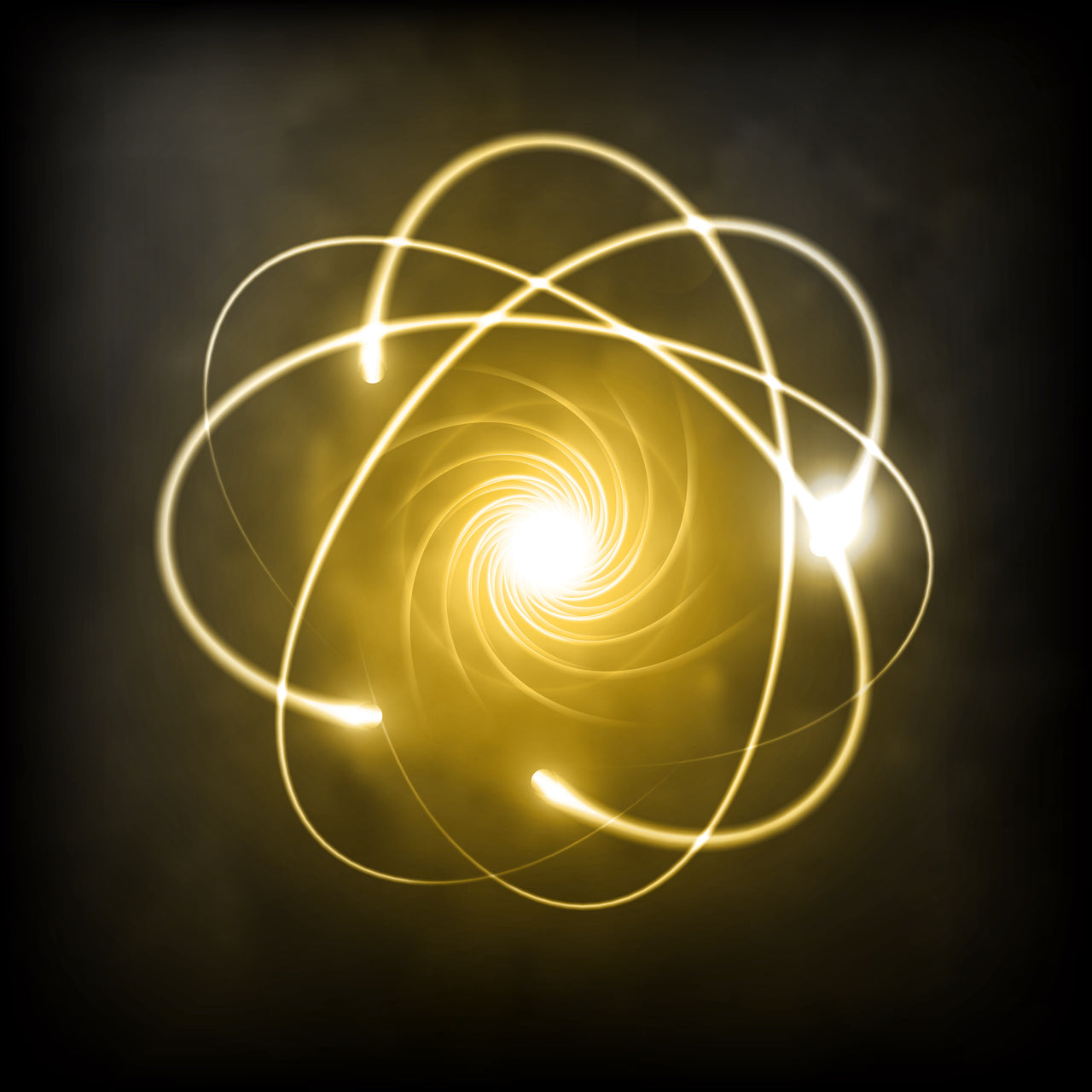 I've been writing and recording songs for decades now. In 'Song Notebook', I will share some of the music I've been working on, starting with an acoustic based song inspired by (among other things)… quantum physics!